Well, good news; These 3 dating sites specialize in de-jerking your match suggestions. Each one does something specific to keep your inbox free from the riff-raff. So, grab an iced coffee, pull up your laptop, and check out these dating sites that'll help you avoid jerks online.
OurTime is one of the most popular dating sites for older singles in the UK, and it's easy to see why. The site is easy and quick to join, so you won't have to spend half a day signing up and filling out quizzes and forms just to get started.
The site allows users to choose how they date, whether they want to receive recommended matches and run with those, or find potential dates all on their own.
One of OurTime's best features are their communications options - you can live chat, send a message or an email, or even a video or audio message. The site is dedicated and designed to help 50+ singles find love in whatever way suits them.
OurTime Visit Site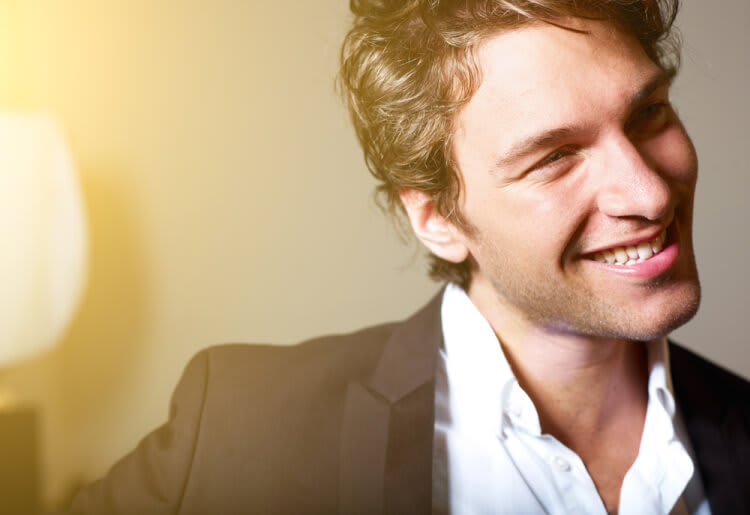 EliteSingles is another dating site that makes it easier to weed out the duds from the decent guys. To begin with, this service validates every profile on the site, so you won't get any of the losers who are just messing around or putting up phony information to get you in bed with them.
In fact, EliteSingles has an entire team on staff to vet these profiles personally. That means the details aren't just being checked by a faceless machine. A real person is sifting through the profiles to keep your dating scene as jerk-free as possible.
80%+ of EliteSingles profiles are educated and successful professionals. Now, you're probably thinking, hey, there are plenty of a-holes on Wall Street! No doubt, but if you're talking about percentages, you're likely to find more nice guys who are responsibly holding down a job than the creeps that are living off of their parents' grocery shopping.
What's more, more than 90% of these singles are 30+, so you are getting a more serious crowd before you even start filtering.

EliteSingles Visit Site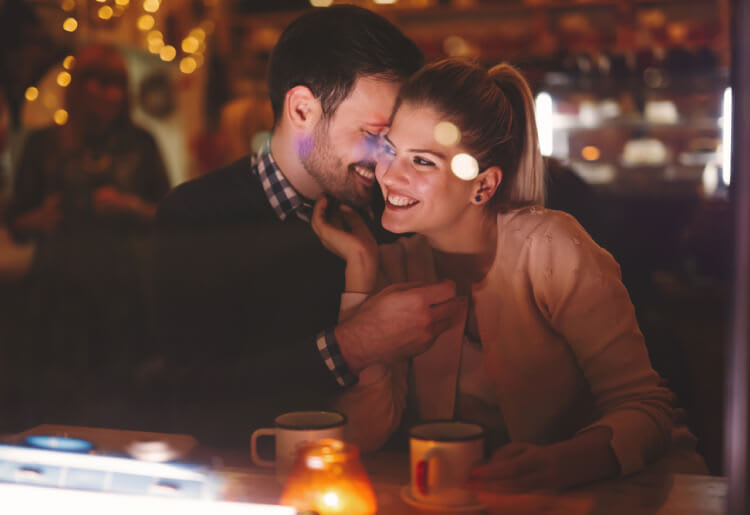 Match is one of the premier dating websites for serious singles. It has a reputation for attracting more serious relationship-seekers and not just the ones looking to score. The service takes profile checks very seriously in an effort to keep the quality of potential dates at its best. In fact, Match even screens members by running them through several national databases including sex offender registries and background checks.
Another way Match helps you stay safer is with its anonymous email system. Stay within the generic email system for as long as you want, so you can decide whether or not this match is a good one. If he or she turns out to be a jerk, you can just walk away without having handed over any personal information like your own email address (cue stalker!)

Match.com Visit Site
Bottom Line
Tired of dating jerks? Of course, there's no 100% surefire way to ensure that the guy (or girl!) you're chatting with isn't a jerk, but when you use a better dating site, like OurTime, you're a lot more likely to get a better class of date than by going in blindly.