And then one night, with a good friend by my side, I finally signed up - and haven't looked back.
I had to be okay with feeling vulnerable and letting new people into my life. But thanks to online dating I've had some great experiences and met my current boyfriend (the good ones do exist!).
So if you're still unsure about getting back out there, here are 5 tips to provide that slight nudge you need to get started.
1. Realize you are worth it
You are a mom first, but you're allowed to be a sexual being who wants to get dressed up and taken out while enjoying the company of another adult.
After a split, we tend to focus on our careers and kids and convince ourselves there isn't room for much else. But that voice comes out because we feel we aren't deserving.
Everyone is worthy of having the relationship they want, you just have to believe it for yourself.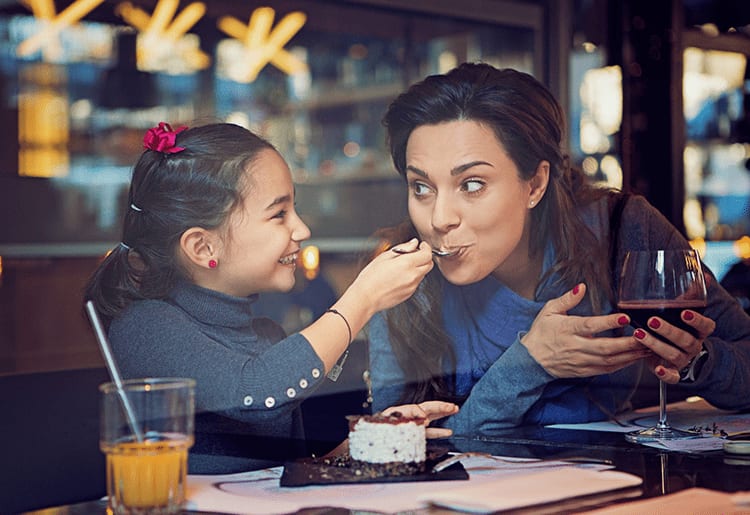 2. Stop making excuses
When I broke up with my ex, I employed so many mind tricks to convince myself not to start dating. For starters, I didn't think anyone would be interested in going out with a single mom. I didn't want another man to see my body after giving birth to 3 kids. I hadn't been on a first date in two decades and had no idea what to expect. I can go on, but you get the idea.
But once you get out there, and have some good experiences, the excuses will fizzle away and all that will be left are the giddy feelings of something new.
3. Find the right dating site
I was just getting used to the idea of dating online when I found out there are dozens of dating sites to choose from...cue stress creeping in.
But you quickly get a feel for the different dating sites, and through trial and error find one you want to stick with.
Zoosk was great because it had a lot of single men in my area, attracted a more relationship focus crowd, and all the profile photos are verified which weeds out the scammers and anyone trying to use a 10 year old photo from their glory days.
Match is another site that friends kept recommending. They also host single events, which is a nice alternative to chatting with men solely through a screen. I grabbed a friend (she's married but gamely played wingwoman) and went to a few of their events and was pleasantly surprised by the turnout.
Different sites attract different kind of people, and if you're not happy with one site you can easily switch to another.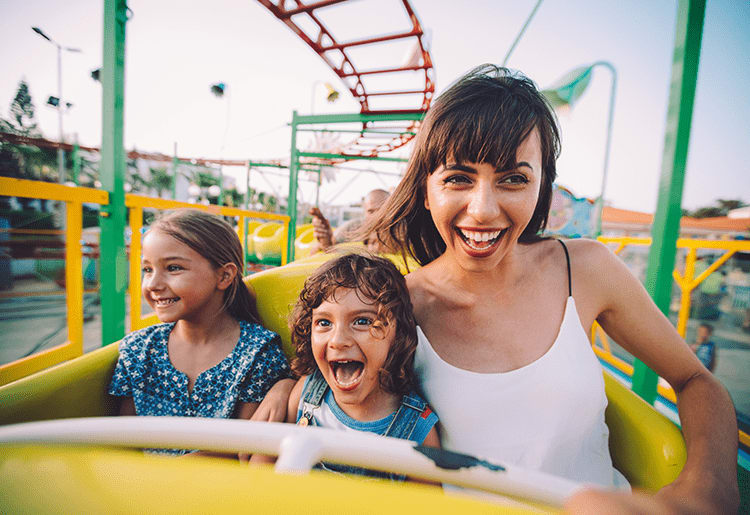 4. Schedule dates into your calendar
When you're a mom, something always comes up. Add to that the inevitable first date jitters, and the instinct to cancel can become a bad habit.
Carve out date time, put it in your calendar and stick to it. No excuses!
5. Let the guilt go
When I started dating, I felt so scattered and out of sorts. Not just because it was new-- because I was trying to keep up with everything else in my life the way I had before.
There is nothing wrong with saying, "No, I can't volunteer at the school book drive," because you have a date the night before and know you won't feel up to it.
You are bound to feel strange when you start carving out more personal time, but you will get used it.
And if you're looking for a better dating site, give Zoosk a try. Its' smart matching may just be the key to making online dating work for you.