Do not pity the perpetually single woman.
If she wanted a relationship she would be in one right now. She would have given a shot to the dozens of guys who have chased her down over the years.
But she doesn't need to. She's figuring out life on her own. And she knows that one day she will have the kind of passionate romance - that can't eat, can't sleep, can't stop thinking of you love - that'll make her say, this is what I've been holding out for.
Here are 7 reasons why the woman who's always single is the best woman to date.
1. She's strong
She has a huge chunk of life experience under her belt already; including being hurt, fired, and rejected - and she survived every one of those moments without a man by her side.
She doesn't need a man to give her self-worth or validation. She knows how to be alone and take care of herself. So if you do end up with a strong woman, treat her well and relish in the fact that she's perfectly content being single, yet chooses to spend her time with you.
Look for this kind of woman on a dating site like AcademicSingles, which is kinda in between the "swipe for a quickie" nature of Tinder and the "hurry up and get me married" vibe of Match.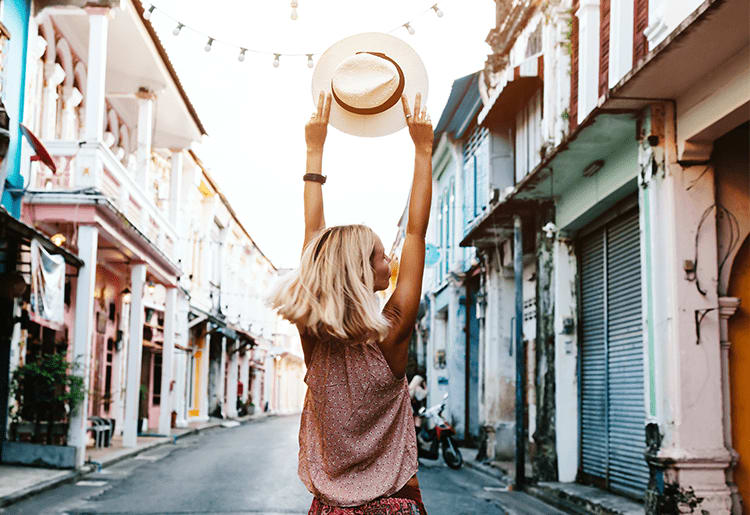 2. She supports your passions
Up till now, she has been following her goals and dreams, chasing them down one by one. She understands better than anyone how satisfying and fulfilling it is to pursue your passions, which is why she'll be there encouraging you to pursue yours every step of the way.
If that means she spends a few nights alone, she's okay with that, because she loves seeing you light up when you're doing what you love.
If you're online dating and looking for someone who shares your passions, give AcademicSingles a try.
The site gets to know your preferences and sends over 6 matches every day - people they think you'll get along with based on hobbies, outlook on life and the specifics of what you're looking for in a partner. Because when you're looking for a deeper connection, photos and swiping just won't do.
3. She's adventurous
She's been responsible for keeping herself excited and occupied all this time, so she's used to heading to gigs solo, trying out new restaurants, planning road trips and mini getaways, and exploring new hobbies.
She's not afraid to shake things up, and chances are she'll bring a breath of fresh air into any dull routine you've found yourself in. And she'll be more than willing to explore new things with you.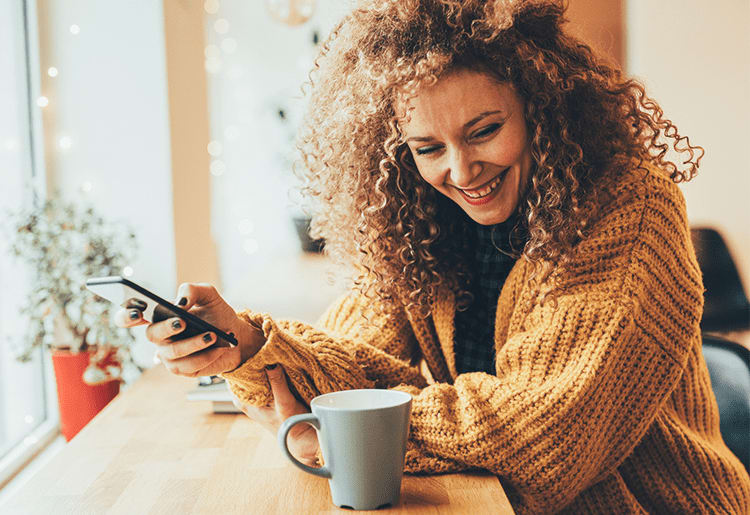 4. She's selective (because she can be)
She has been single up til now because of choice. It takes a lot to capture her attention, and keep her fascinated. So if she sees this within you, there must be something special about you.
She knows she's special too, and that she's got plenty to offer someone in a relationship. She doesn't share herself with just anyone, so when she does, you know it's because she's totally into you - and she won't be playing any games either.
5. She's independent and can get along perfectly fine on her own
She's secure in herself, which means she will trust you if she decides to be in a relationship with you - until you give her a good reason not to.
She won't be snooping through your phone, asking for passwords to your social media accounts, or wondering if that female colleague you mentioned is more than just a colleague.
She wouldn't tolerate you doing that to her, so she extends the same privacy and respect to you.
6. She enjoys her own company
She is perfectly content and happy doing things on her own - because she's been doing it for years.
She enjoys your company when you are around, but she's so used to doing everything on her own that she won't be sad if you can't be by her side every minute of every day.
In fact, she will appreciate having her own space.
7. She will give you all her love
She has remained single all this time because she's been waiting for that special someone to give the whole of her heart to. She's an all or nothing kind of woman.
And if you play your cards right, that special someone could be you. Don't screw it up, okay?
Ready to find a strong woman for a whirlwind romance? Head to AcademicSingles today and see who's out there.