These inspiring stories about famous widows dating again show, it's certainly possible to find love again
How Lisa Niemi Found Love Again
Lisa Niemi lost her husband – the actor and dancer Patrick Swayze - almost 5 years ago. A dancer herself, they met at his mother's dance studio when Lisa was still a teenager. They were married for 34 years before he passed away.
In the aftermath of his death, Lisa wrote a book about her experiences. EntitledWorth Fighting For: Love, Loss and Moving Forward, she describes the grief she felt and the challenges, but also how she found she was able to draw on reserves of strength to move forward.
Despite her devastating loss, she remained hopeful that she would meet someone else one day.

Zoosk Visit Site
"I would love companionship. Absolutely. I hope I'm not one of these women who never want to have another relationship," She is quoted as having said in an interview withPeople Magazine.
With a positive attitude like that, she did indeed find love again with jeweller Albert De Prisco. After dating for a year and a half, the couple got engaged in December 2013, and married in May 2014.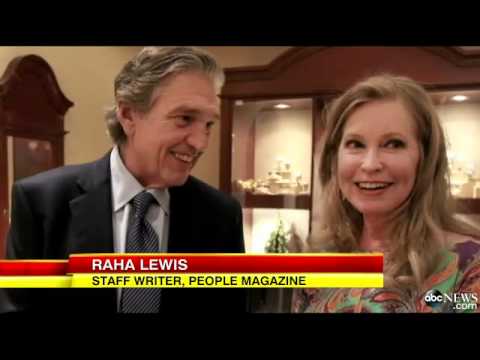 How Laurene Powell Began A New Relationship
When Apple co-founder Steve Jobs passed away, Laurene Powell was widowed after 20 years of marriage and left with 3 children. Now, 5 years later, she's involved with someone new.
A business executive and founder of Emerson Collective (which advocates for policies on educational reform), Laurene immersed herself into her work and causes after her bereavement.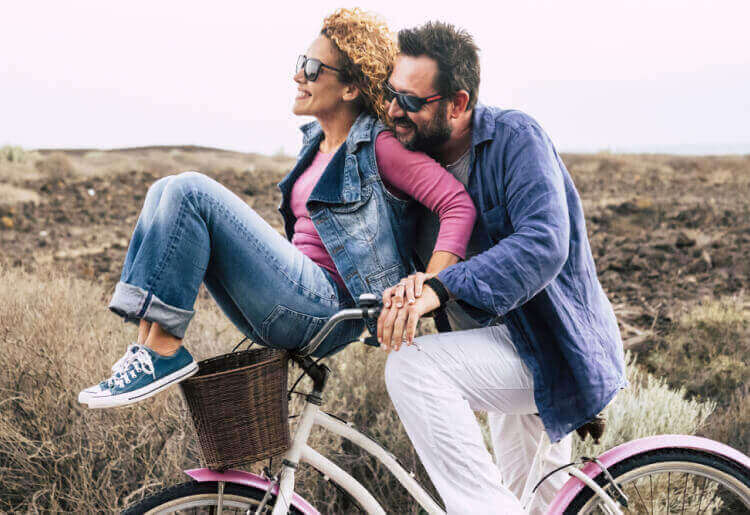 She met Adrian Fenty, the former Mayor of Washington D.C, at an educational conference. At first they were just friends, and they began dating at the start of 2013.
A very private person, she has never commented publicly on her relationship. However, from recent media coverage showing the two of them together, it would appear that their relationship is going strong
How to Get Back Out There
If you're looking to meet new people to find love again, online dating sites for over 50 are a good place to start. With stringent screening processes, these sites provide you with a safe environment to meet new dating potentials.
While there are dating sites for widows only, there's no reason why you have to only limit yourself to a specialized site. Both Lisa Niemi and Laurene Powell are in relationships with people who have been divorced rather than bereaved.
As their stories prove, even if someone's past relationship experience is different to yours, it isn't a barrier to being able to form a successful new relationship.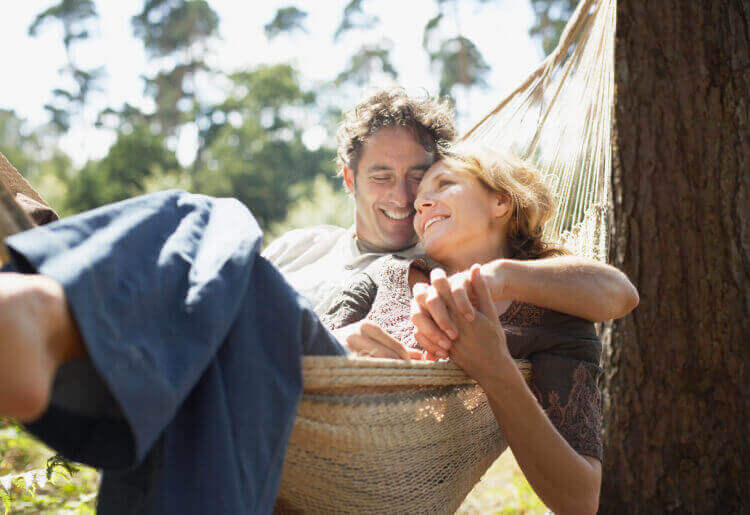 The best online dating sites for widows dating are those that have a wide range of people to meet. For example, a site like Match.com has the largest senior user base anywhere online and it often provides helpful tips on their blog for widowed users.

Match.com Visit Site
There are many advantages to using dating sites. But more than anything else, once you create your profile and fill in all your interests in a partner, you're immediately matched to other compatible partners based on your specific preferences.